Research reveals 4 in 10 APAC CIOs view global connectivity as critical to growth, while 32% believe global growth ambitions are constrained by legacy systems
SINGAPORE – Media OutReach – metroindonesia.id – 20 June 2023 – New research of global CIOs launched today from Expereo reveals that large enterprises are moving 'Faster to the Future' with an increased focus on technology investment to fuel growth through expansion.
The research of over 650 CIOs in enterprises across Europe, US and APAC shows that half of CIOs globally (51%) as well as in APAC (48%) have secured increased technology budgets specifically to deliver growth and overcome existing challenges. This is positive news for a third (32%) in APAC who claim that their global business ambitions are constrained by legacy connectivity and management systems. It also identifies that organisations may be missing growth opportunities by failing to prioritise regions with some of the world's fastest-growing economies, due to perceived complexity and challenges to market entry.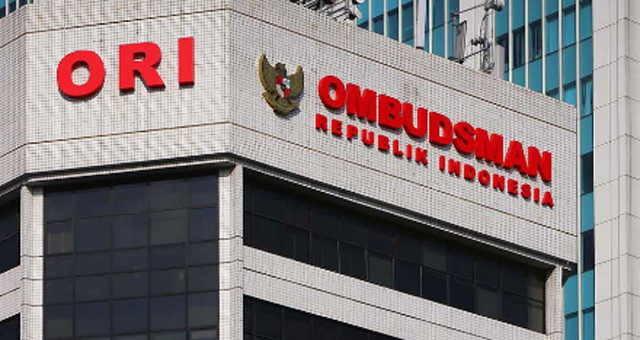 Ben Elms, Chief Revenue Officer at Expereo comments; "As organisations focus on driving growth through global expansion, there are clearly complexities and challenges to overcome. The business-critical nature of connectivity in today's world combined with an increasingly complex landscape – from security, regulation, skills and often challenging physical and geo-political infrastructure – means it's no easy task. However, it is achievable. Those who find a way to simplify, automate and scale their operations will be in the best position to reap the rewards and growth this can deliver."
The future is bright
According to the research, APAC CIOs are more optimistic (38%) when describing their organisations' attitudes to growth versus the global average of 34%, and nearly a third (26%) as ambitious for the next 12 months, with nearly 1 in 2 APAC CIOs (48%) noting increased technology budgets to help drive this, just a few percentage points off average of 51%.
In the Asia Pacific markets surveyed, public/hybrid cloud (58%) Security (57%), and automation and analytics (58%) were identified as the top three areas set for increased tech investments in the next four months, closely followed by SASE (56%), WAN (54%), IoT (54%), SAAS (53%), as well as Edge computing and IoT (52% and 54% respectively). APAC CIOs claim that this investment will drive global growth by ensuring prioritisation of increased innovation (50%), increased AI and automation (52%) and expansion into new markets (48%).
More markets, more problems…
Almost half (44%) of APAC CIOs claimed that establishing and managing connectivity in new markets is the single most critical factor in ensuring successful global expansion, and 39% said that their board views global connectivity as a business asset critical to growth, but there are challenges that need to be overcome.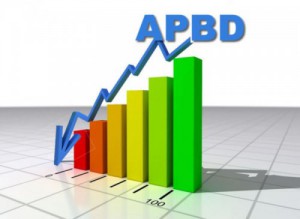 In fact, when asked specifically about the three top challenges to delivering global growth in new regions, APAC CIOs highlighted the ability to understand technology challenges at the board level (36%), having to deal with constraints due to legacy systems (36%), as well as having sufficiently in-depth knowledge of local customs and business practices (36%).
Perceived complexity an obstacle to global growth
Responses indicated that global enterprises may be failing to prioritise the fastest growing economies due to perceived complexities.
When asked about where their organisations in APAC saw the biggest opportunity for growth, North America, East Asia, as well as Australia and Oceania were the top three markets in the list, in that order. North America (36%) took the throne, followed by East Asia (36%), as well as Australia and Oceania (36%). Although East Asia comes in at number two on the list, it also ranks as the most technologically challenging region to do business in regarding agility (25%), and robust connectivity (26%).
Ben Elms continues; "Realising the growth opportunities that global expansion can deliver will be critical to the world economy in these challenging times. CIOs need to completely focus on supercharging this strategic growth wherever they are doing business in the world; not grappling with unnecessary logistical and connectivity challenges. That's what Expereo is here for. We simplify and automate this, allowing our customers to get on with business."
For the full report please visit: https://www.expereo.com/enterprise-horizons
About Expereo
Expereo is a leading global provider of managed network solutions including, Global Internet, SD-WAN/SASE, and Enhanced Internet. With an extensive global reach, Expereo is the trusted partner of 30% of Fortune 500 companies. It powers enterprise and government sites in more than 190 countries, helping customers improve productivity and empowering their networks and cloud services with the agility, flexibility and value of the Internet, with optimal network performance.
Expereo was acquired in Feb 2021, by Vitruvian Partners. The international growth capital and buyout firm, acquired a majority shareholding from leading European private equity firm, Seven2.